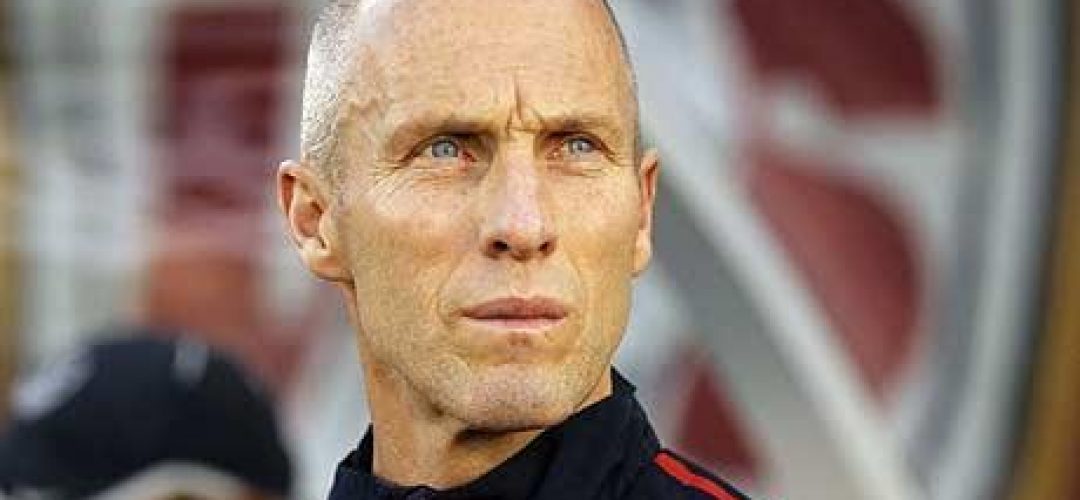 If you ask us, this is just getting silly !
Sky Bet now have a certain Bob Bradley installed as second favourite to be the next Leicester City manager !
Bob Who ?
No idea but he does look a bit like Captain of the Enterprise !! Beam us all up Scotty !!! PLEASE !!!
Well Bob "Whoeverheis" sits at 3/1 to be the next manager. Seriously we have no idea, so we looked him up for you on Wiki and here is what we could find…. Enjoy !!
Robert "Bob" Bradley (born March 3, 1958)[1] is an American association football coach. He is the current manager of Stabæk in Norway's Tippeligaen.
He previously managed the Egypt and the United States men's national soccer team. Before taking over the United States football national team in December 2006, he coached in the American college game and Major League Soccer, managing the Chicago Fire, MetroStars, and Chivas USA over nine seasons.
His son, Michael, is a professional footballer who plays for MLS club Toronto FC and the U.S. national team.
End of Wiki….
What on earth is going on with the Bookies, lets hope they are clueless and are barking up the wrong tree as some of these managers seem BONKERS !! Let us know YOUR thoughts…