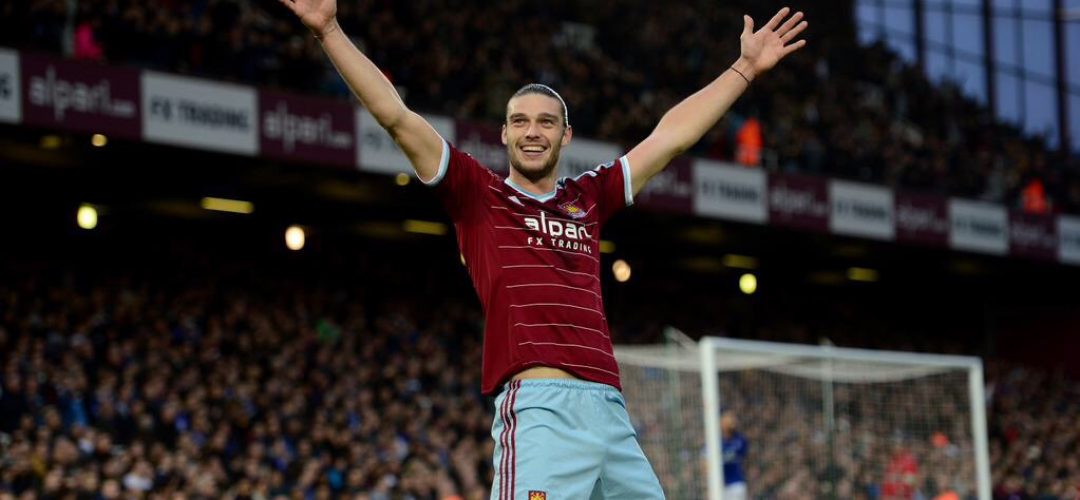 The Blue Army travelled in force down to London, in hope of some early Christmas cheer…. But once again, although the lads tried hard out on the pitch, quality won through and the Hammers cruised to a straight forward victory.
Goals from Andy Carroll and Stuart Downing out City to the sword, and the post match debate turned to two main topics this week.
1) Stick or Twist…. Is it time for the chairman to get rid of Nigel Pearson or should he stick with the guy who has done so very well for Leicester ? The general feeling from the fans was 80% still back Nigel, but with the January window coming up, we will need to do some stellar deals early in the window. And let's not even think about Mahrez and Schlupp going off to the African Cup of Nations !!
2) The second debate was around the apparent disconnect between BBC Radio Leicester and the football club. Where at the moment, no playing or management staff will talk with the BBC team, which means the direct link between club and fans is cut to a certain extent.
Let us know YOUR fans comments or reaction to the above, tweet us via @100LCFC