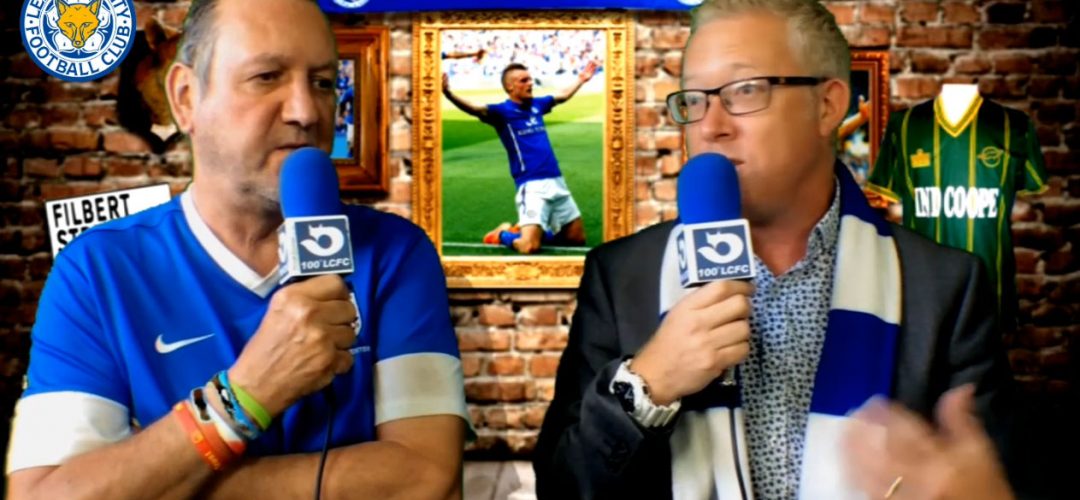 Former Leicester City player and Radio Pundit Alan Young joined 100%LCFC Editor Phil Holloway at the www.hollogram.com studio to discuss the start to the 2015/16 season for Leicester City.
4 BPL games so far, with wins against Sunderland, West Ham as well as points against Spurs and Bournemouth, see The Foxes in 3rd position with 8 points in total.
A position most City fans would agree is a brilliant start to this season.
Youngy and Phil look back over the Bournemouth match as well as reflected on the start to the season.
In Addition, City have beaten Bury away in the cup, and Jamie Vardy has been picked again for England, and is just one of the Foxes who will be on International duties.
Watch the Video and see if YOU agree with Youngy and Phil ?!
WATCH MORE VIDEO HERE….