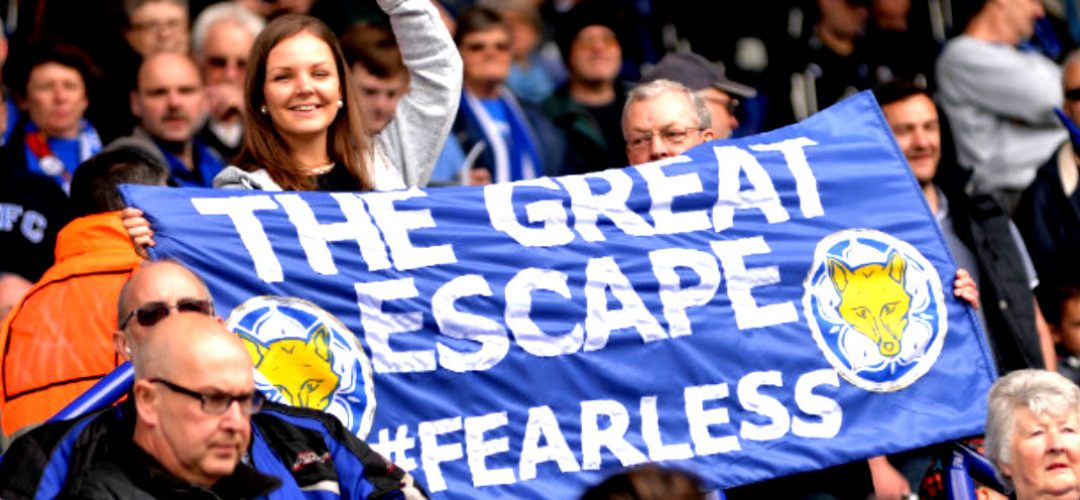 Hello and welcome back to the 100%LCFC Podcast!
Owynn Palmer-Atkin here, and I'm very happy to announce that I will be presenting the 100%LCFC Podcast for another season (if you didn't know already!)
Two Episodes of this season's Podcast are now available to download so make sure that you go and check those out, you can download those right here on iTunes, or you can head over to SoundClou
d, where you can find Episode 28 and Episode 29.
And while I'm at it, it was a quiet summer for Leicester City wasn't it? A new manager, new players and plenty of controversy – and we covered it all on the Summer Edition of the 100%LCFC Podcast!
We want your opinions on the Podcast. So if you've got something to say, then do get in contact with us…
Twitter;
twitter.com/OwynnPA
twitter.com/100lcfc
Facebook;
facebook.com/100lcfc
facebook.com/OwynnPA
Website;
www.leicesterfantv.com
owynnpalmeratkin.wordpress.com