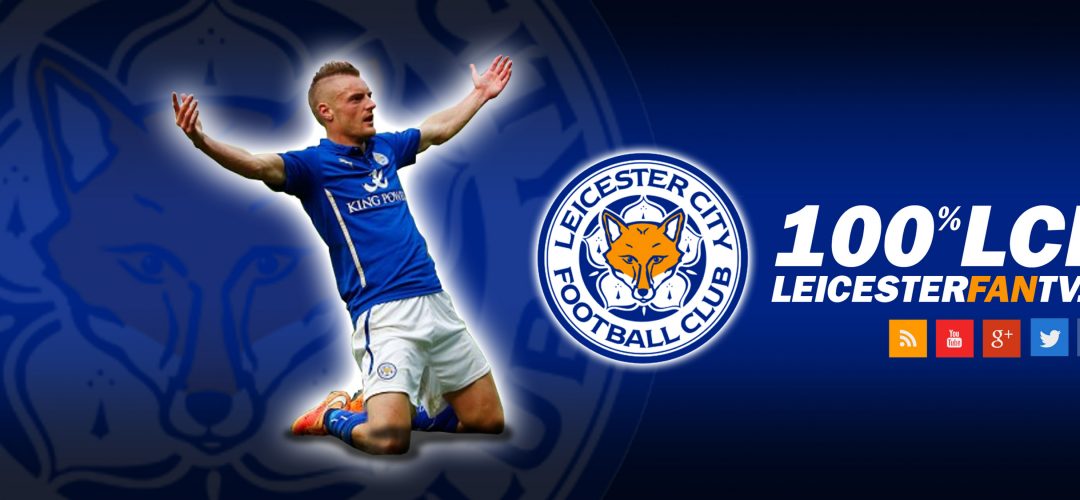 We are here only to bring YOU Leicester City fans the Highs and lows, and Highs of following our beloved Foxes… we love the fun, chat and banter with the Blue Army, so it is a nice pat on the back that 100%LCFC has been nominated for an award !
The Football Blogging Awards, to be held in Manchester on November 19th, has nominated 100%LCFC in the BEST NEW BLOG AWARD !
There are two key votes, one from a panel of esteemed judges, and then votes from the fans… so put simply, WE NEED YOU TO VOTE !!
We know Leicester City fans are the most loyal and supportive fans in the world, so please just CLICK on the link below, and register YOUR vote for us, if you could be so kind !!!
More news to follow, but in the meantime, please, please, PLEASE click on the link, vote and then ask all your Leicester City pals to do the same, and Youngy, Phil, Owynn, Sinky, Scott, Luke and Ethan and the rest of the 100%LCFC Content gang will be chuffed to bits ! Thanks !!
VOTE HERE by clicking on the image